CyberPosse
Currently Safeguarding 1M+ Endpoints
CyberPosse, a SOC-as-a-service offering, provides institutions of any size with a 24/7 managed detection and response capability that leverages our suite of in-house products and our team's security engineering background to ensure your institution is covered, even when you are out mending a fence or breaking in your new boots at the Friday-night square dance.
Automation and intelligent tools like machine learning and artificial intelligence can help defenders overcome skills and resource gaps, making them more effective at identifying and responding to both known and emerging threats
CISCO 2018 Annual Cybersecurity Report
Proactive & Reactive
With the cybersecurity landscape continuing to grow more complex and the threats against the public sector on the rise, it is critical to have a service that continuously evaluates your institution's exposure and automatically acts -- thereby saving time and money, but more importantly allowing you to neutralize the threat as quickly as possible.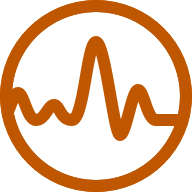 Anomaly Detection
CyberPosse leverages custom approaches to network flow analysis to identify anomalies and potential threats.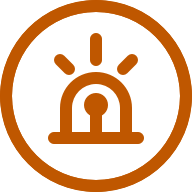 Intrusion Detection & Response
CyberPosse applies custom detection capabilities, leveraging combined threat intelligence sources, to identify and respond in real-time.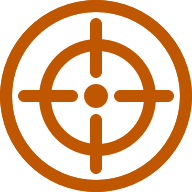 Threat Hunting
CyberPosse works constantly to detect high-risk vulnerabilities before they become a serious problem.
CyberPosse is a service leveraging a suite of proprietary tools designed and developed by our team of security engineers here at The University of Texas at Austin. Our various tools are being used to secure over 950 other higher education institutions and state/local government agencies across 6 continents and 65+ countries.
PANOPTICON
Panopticon consolidates information and provide tools that enable consistency and accuracy in response and reporting.
SENF
The Sensitive Number Finder (SENF) Suite provides an enterprise with a wide array of tools for data leak protection or unexpected sensitive data exfiltration events.
DORKBOT
The Dorkbot service identifies high-risk pages using search engine cache, verifies the problem and reports it in real-time.
Machine-Learning Anomaly Detection
We apply customized cybersecurity tools to detect edge cases and anomalies in real-time.
Cyber Hunting Orchestrated Maneuvers Platform (C.H.O.M.P)
Our automated hunting platform that is designed to proactively find your biggest threats before the bad guys do.
Giddy Up, Pardner!
We've made it simple to integrate our managed security services and our team will be there to help you along the way.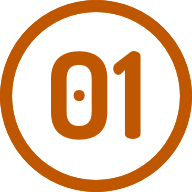 We'll Size Our Service For You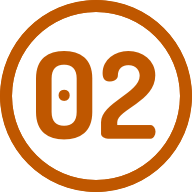 We'll Help You Connect it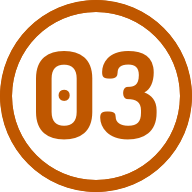 Vigilance Has a Posse!
CyberPosse has been in action across the State of Texas since 2009, covering over 1 Million endpoints on networks scaling from 1G to multiple-100G connections.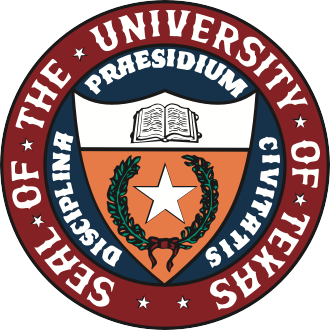 The University of Texas System
UT System campuses have been covered by this service since 2009.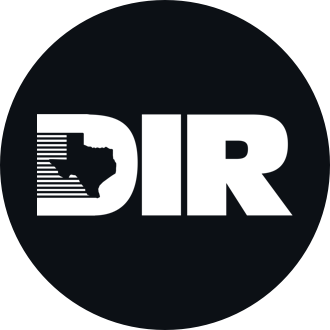 Texas Department of Information Resources
The Texas Department of Information Resources has been covered since 2015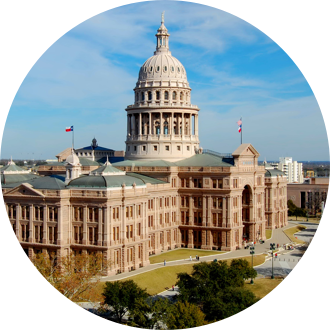 The Broader Public Sector
This service has covered a number of other municipalities and local government entities in Texas since 2009.
No Fuss Pricing.
We've made our pricing simple, transparent, and easy to understand. Our goal is to make our managed security services easily attainable and justifiable.
SMALL
(<20K Endpoints)
Monthly
$8,000
+$2K for Cyber Hunting Services
MEDIUM
(20K-50K Endpoints)
Monthly
$12,000
+$4K for Cyber Hunting Services
LARGE
(50K-75K Endpoints)
Monthly
$16,000
+$6K for Cyber Hunting Services
We're Ready to Saddle-Up.
Contact us and we can help you see how CyberPosse can fit your institution and its cybersecurity needs.